← Back to ERC Teams list
2022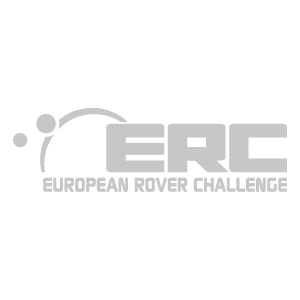 Description
Mind Cloud Robotics Team is the first and only technical team in Faulty of Engineering Alexandria University specialized in unmanned ground vehicles generally and space robotics especially.
Our first adventure has begun since 2016. A gathering of young engineers have decided to challenge themselves with enthusiasm and determination to win and participated in unmanned ground vehicles competition. After winning, they sought to gain more experience and achieve more victories.
Over the past years, Mind Cloud 've participated in many competitions locally and internationally: UGVC, ERC, URC, IRC, and Minesweepers. Mind Cloud has proven that it is sticking to its lofty goal with constant progress and remarkable victories.
Mind's achievements through last years :
1. The best innovation and creativity in Minesweeper 2022.
2. Third place at UGVC in 2021 and Innovation and Creativity Award in the field of robotics.
3. Fourth Place at UGVC in 2019.
4. Third Place at Egypt local Minesweeper Competition in 2018.
5. Fourth Place internationally at Minesweeper Competition in Madrid, Spain in 2018.
6. Third Place at UGVC in 2017.
7. Fourth Place at IRC in 2017.
8. Third Place at UGVC in 2016.
2021