2023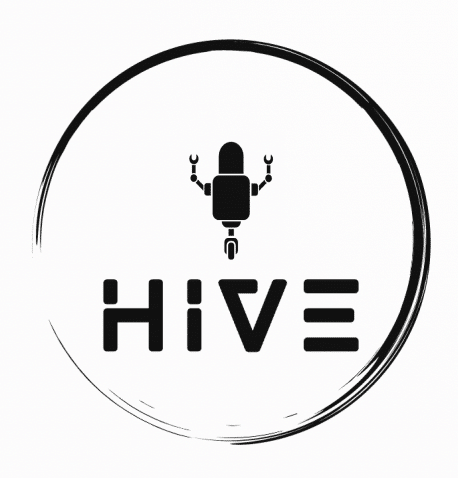 | | |
| --- | --- |
| Affiliation | Harokopio University of Athens, Χαροκόπειο Πανεπιστήμιο |
| Country | Greece |
| Remote status | Qualification B |
| Remote members | 23 |
Description
Harokopio University of Athens (HUA), a public university in Greece, is dedicated to promoting research and learning in a well-focused set of intellectual areas. Among its various student clubs, the Harokopio University InnoVation and Engineering (HIVE) group stands out, supported by the exceptional professors in the Department of Informatics and Telematics.
ERC 2023 is the first robotics competition that HIVE participates in, which is also a new experience for most members, due to the department's software-focused curriculum. The HIVE team is composed of experts dedicated to achieving project goals and delivering results, with a structured hierarchy across eight specialized sub-groups: Integration, Kinematics, AI planning, ROS/Gazebo, AI Vision, Planning/Marketing, Electrical Engineering and Robot Design.
We are looking forward to participating in the ERC 2023 remote event and use this experience as an opportunity for professional growth and development.
The ERC database includes all team records since 2021.