Join the ERC Community
Email newsletter
Sign up to our newsletter! We'll do our best to keep you up-to-date with interesting articles, videos and other assets associated with the ERC brand. We promise it'll be worth it!
It's our goal to deliver high-quality content to educate and inspire the next generation of space & robotics enthusiasts. We're sure you will find it useful – all the ERC news right to your inbox! Moreover, we respect your privacy and don't want to flood you with spam – we'll write you every few weeks.
You can sign up to the ERC newsletter below.
Don't worry – you can opt out anytime.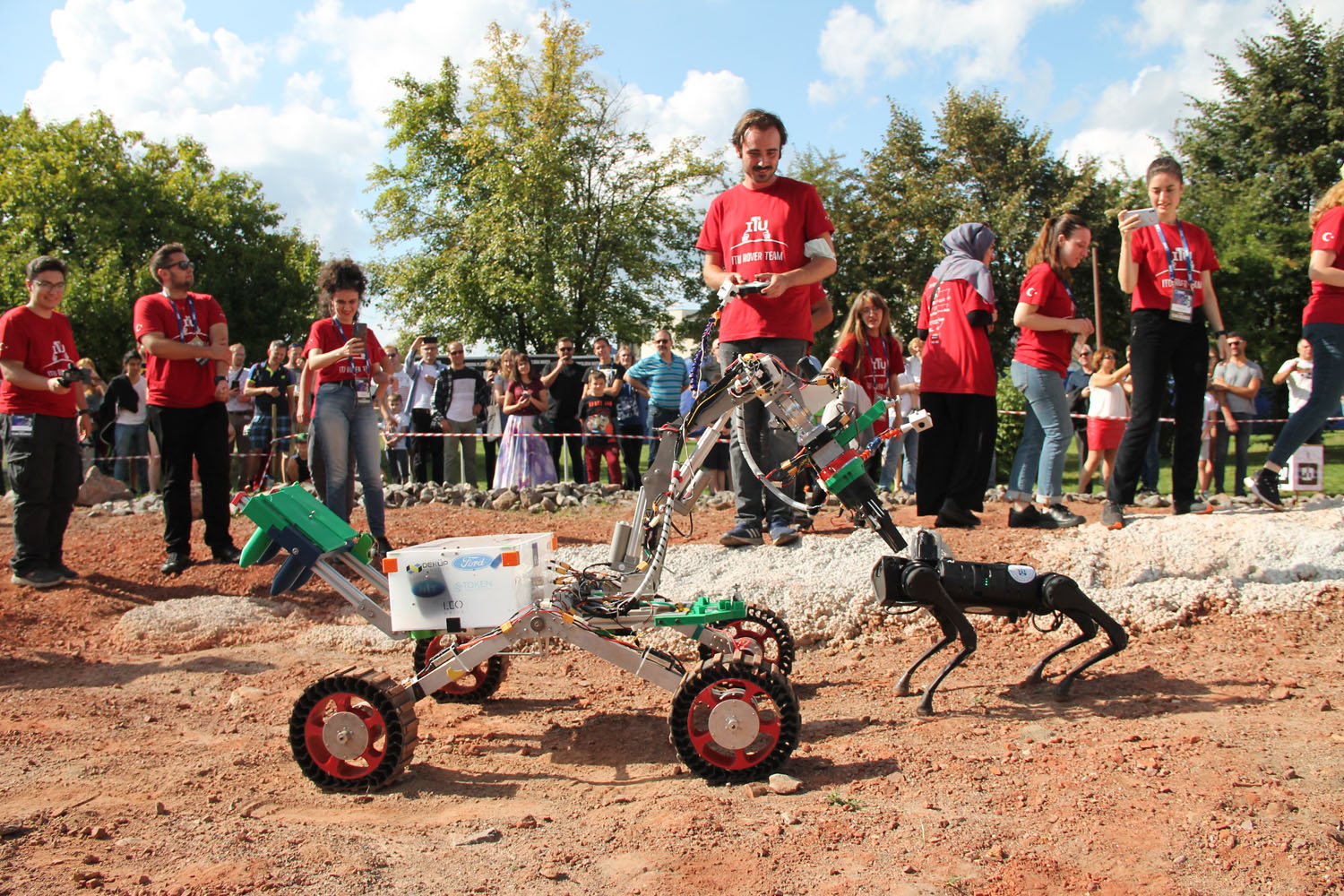 Don't miss a thing!
Social media
Make sure you follow our social media profiles! We share many insightful things about the ERC and news about the teams, partners, and exhibitors! Above all, that's also where we announce the details of the upcoming edition (for instance: ERC 2022 rules, ERC application deadline, etc.) Do you have something interesting to share with our audience? Let us know! We will likely post your content. Tag the ERC profiles to interact with us. In addition, you may use the official hashtag of the ERC (#ERC2021, #ERC2022 etc.) to make your posts more visible.