← Back to ERC Teams list
2022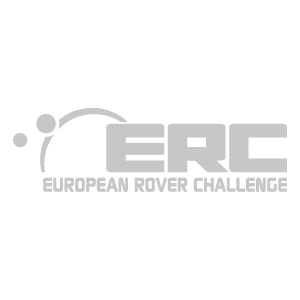 Description
Team IUT Mars Rover aims to raise the red and green flag of our country high on international grounds and earn acknowledgment through sheer excellence in our performance and effort. In the process, it aims to be the role model for the young minds of our country to encourage them to join the promising and growing sector of Planetary Robotics. The team believes that through teamwork and perseverance, it is possible to exceed expectations and attain success. Therefore, IUT Mars Rover values team building as well as unity in thought and goal over anything else. The team, with high enthusiasm and hope, looks forward to giving the best in the competition.
Team achievements:
♦ European Rover Challenge, ERC 2021(remote): 10th in the world
♦ European Rover Challenge, ERC 2020: Top 19th in the world
♦ Indian Rover Challenge, IRC 2019: Second Runners-Up; which is the best result of IUT Mars Rover
♦ European Rover Challenge, ERC 2018: Top 20th in the world and 3rd best in Asia.
♦ European Rover Challenge, ERC 2015: Top 16th in the world and 2nd best in Asia
♦ University Rover Challenge, URC: URC 2016, URC 2017