← Back to ERC Teams list
2022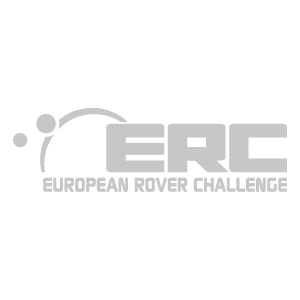 Description
IUT Mars Rover – Team Avijatrik is a mars rover team from Islamic University of Technology. The team was originally founded in 2017 and then participated in various competitions across the globe. The name of our rover is "Avijatrik" which we annually upgrade and maintain. Our team consists of 56 present members covering almost all departments of the university and of different skill sets. The diversity allows us to come up with more modular and organized plans and strategies.
The rover is built on many sophisticated ideas and lots of effort. Every small detail has lots of hard work behind it. From the gripper to the wheel, everything is built from scratch and performance efficiency is a major concern for us. Our arm design is also available in GrabCAD and it is completely open source.
The team participated in various rover challenge competitions including European Rover Challenge, University Rover Challenge, Indian Rover Challenge, International Rover Design Challenge and so on. It placed 14th in 2018 and 15th in 2019 edition of European Rover Challenge.
2021