← Back to ERC Teams list
2022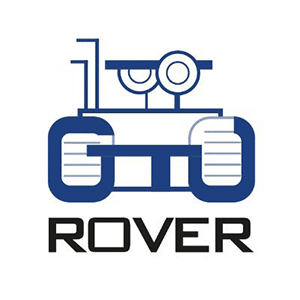 Description
Gebze Technical University was established on November 4, 2014, on the foundations and experience of Gebze High Technology Institute, which was established in 1992, and protecting its 22-year heritage. Our university is the youngest yet experienced university, which is a candidate to be the most important science base of our country with its infrastructure, equipment and academic staff.
GTU Rover Team was founded in May 2020 and is a young, dynamic team with 30+ members who are interested in Space, Science and Technology. It was founded by students from different disciplines in order to produce robotic solutions to the problems of the future in extraterrestrial and interplanetary missions.
Our team consists of 5 different sub-teams: Electronics, Software, Mechanics, Science, Sponsorship & Media.
2021