← Back to ERC Teams list
2022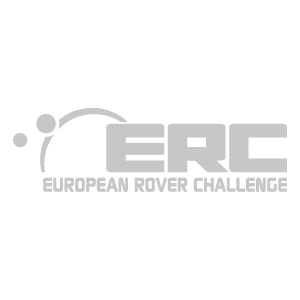 Description
Beyond Orbit is a voluntary, not for profit organization that was formed with the sole purpose of advancing the space sector in Greece. Its main focus is to provide the opportunity to students and young professionals to get involved in space-related projects.
The first project of Beyond Orbit is called Beyond Robotics, and it aspires to develop the 1st rover in Greece to participate in the European Rover Challenge. The project began its development in September of 2021.
Beyond Robotics consists of the Public Relations Team, 8 skilful and hardworking students and young professionals that focus on fundraising and the public image of the team, and of the Engineering Team, 35 ambitious engineering students and young professionals with multidisciplinary backgrounds working towards one goal: the design and assembly of the rover.
The Engineering Team comprises of 7 sub-teams which correspond to the 7 subsystems of the rover: Mobility, Structure, Power, Computer, Telecoms, Science and Mechanisms. Each sub-team has its leader who guides the sub-team's members in designing their subsystem. The project is led by the Project Manager and Systems Engineer, who help the team work cooperatively towards developing the rover.